It's getting dark. Has the sun has been extinguished by an alien super-being who feeds on the energy of stars ending all life on this planet? Should we run shrieking in the streets knowing that there is no tomorrow? Should we hurl ourselves out of the window anticipating that in eight minutes we will all gruesomely freeze to death? Has the star that has bathed out planet with life-giving warmth for four and a half billion years breathed its last?
Or, alternatively, is it evening? Is the sun just setting in the West as it invariably does this time of year? Would "twilight" be a reasonable description of what is happening rather than the end of all life? I appreciate the idea of alien super-beings devouring solar systems as much as the next man and have a collection of comic books to prove it. But sometimes the simplest explanation is the best.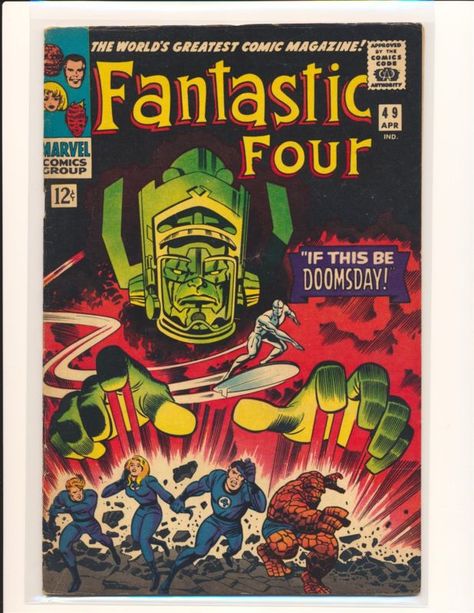 "My daughter is so smart," mom intones. "She is just the greatest kid in the world, could do anything. If she would just put her mind to it."
That could be. It's certainly possible that this 17-year-old is indeed a capable student. Her teachers for the past half dozen years have expressed a contrasting opinion. Manya has received—earned is such an ugly word—B and C grades. "Those advanced courses in the International Baccalaureate program are filled with so much busy work and competitive, unpleasant students," Manya's mom points out. So Manya has opted for first year algebra rather than pre-calculus and has avoided advanced placement English. Her transcript is unexceptional if consistently so.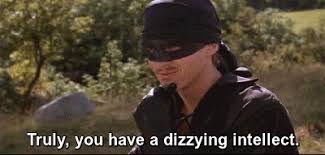 Indeed, by her own admission, Manya does not like to read. Nor are her passions outside the classroom of the academic persuasion. Her test results reflect average ability. The spread of scores in her cognitive profile suggest learning differences. To be successful in a traditional classroom, she would have to be extraordinarily motivated. Which she is not.
Mom has tried everything—tutors, psychologists, psychiatrists, motivational experts, study skills coaches, time management consultants. Mom has insisted that Manya take medications—psychostimulants for attention, SSRIs for depression. Mom has indeed tried everything, everything except understanding who her daughter is and the limits of her motivation and capability.
If at first you don't succeed, try, try again. But don't be a damn fool about it.
With every subsequent intervention, Manya becomes less engaged, more distant. She has recently started self-medicating—smoking pot every day before school—and self harming. She is cutting regularly. Manya becomes more withdrawn, less communicative with each passing semester.
Mom needs to let go of the idea, unsupported by any evidence, that Manya is as smart as her mother wishes she were. The expectation that Manya perform in the classroom is a bludgeon. Manya will not be admitted to a highly competitive college nor would she be successful if, by some bizarre fluke in admissions, she were to be accepted. Kids who do well at big name colleges invariably enjoy reading or, at the very least, can bring themselves to do so.

Is it possible that they teachers, psychologists, psychiatrists, assessment instruments, coaches, and professionals are all mistaken and that Manya's mom is correct? In the same way that it is possible that the sun is being devoured by an other-worldly super-being. The sooner that Manya's Mom accepts Manya for who she is, the sooner Mom will stop hurling herself out of a window screaming that the world is coming to an end.