"Res ipsa loquitur" means "the thing speaks for itself." A Miami woman buys knock off pocketbooks and returns them to a designer store. She keeps the real pocketbooks in her closet. This thing speaks for itself. But I don't know what it is trying to say.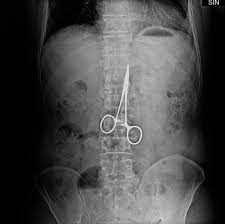 The fake pocketbooks are indistinguishable from the real ones. Does this woman hoard the real ones? Does she sell them? Does she know that the law enforcement officials were only able to distinguish the knock off pocketbooks from the actual ones by marking the real ones with ultraviolet ink?
According to the complaint, the woman bought real Valentino, Gucci and Fendi bags. But she then returned counterfeit bags to T. J. Max. After having attached T. J. Max tags to the fake bags. So she got to keep the real purses. Until the authorities busted her. The UPS guy was a federal agent. Who knew?
Apparently, this woman lives in a $1.7 million dollar house and goes to high tone Miami social events. Perhaps some accounts are so empty that they can never be filled up. (Maybe you can figure out what she was thinking by reading more about her arrest.)
My gentle readers might think that my point this week is to wonder how this wealthy woman got to the point where she finds it necessary to steal handbags. Was she economically disadvantaged as a child? Did she grow up in a neighborhood without designer handbags? Or my question this week might concern how to decrease the odds that our own children grow up to be pocketbook scammers. Is this woman missing something? A sense of honor, any sense at all?
Instead, my interest is in the near perfect analogy to the college admissions scandal. Parents "improved" their children–or invented children out of whole cloth–to increase the likelihood that said children would be admitted to "name" schools. Similarly this woman is concerned with the authenticity of the bags. She feels that only the name on the handbag matters. That the real and the phony bags are completely and utterly indistinguishable makes no difference.
Parents obsessing over children attending Amherst College rather than Colby College may find themselves in a similar situation. Meaning no disrespect to Amherst College (Go, Mammoths!) it may be pointed out that there are 1849 undergraduates at Amherst College, that Massachusetts is chilly in the winter, and that 14% of Amherst College applicants were admitted whereas at Colby College (Go, Mules!) there are 1879 students, that Maine is chilly in the winter, and that 19% of Colby College applicants were admitted.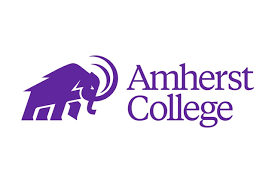 I am certainly not going to be the person to write in invisible ink on either an Amherst College student nor a Colby college student. And in fairness, there may be something to be said about Amherst College not having a core curriculum or distribution requirements. On the other hand, Colby College has a Four-day Outdoor Orientation Trip and provides funding for off-campus internships. The Amherst men's lacrosse team did beat Colby 24-6 last year. But the Colby men's soccer team won 3-1 against Amherst. To be fair, neither Amherst College nor Colby College were mentioned in the admissions scandal. To my knowledge, neither the lacrosse nor the soccer teams used handbags of any kind–real or knockoff–in any of their scrimmages. I can not speak to the use of handbags in the playoffs.
I have visited and placed students on both The Amherst and Colby College campuses. There may be significant differences between Amherst College and Colby College. It's just that after 30-something years as an independent college admissions counselor, I can't think of any.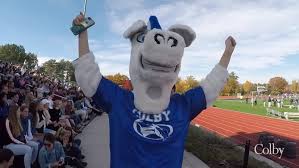 The parents in the admissions scandal (do I still have to say "allegedly" now that they have pled guilty in droves?) paid Brazillions of dollars so that their kids could be admitted to this college rather than that one. Did the parents even know anything about the designer schools that they sold their assets and their integrity to facilitate? Or were they just making distinctions without differences? Might these parents have been better off helping their children obtain the reality rather than just the appearance of ability? Could these parents have read a book or gone on a hike with their kids rather than focusing on faking their children's transcripts?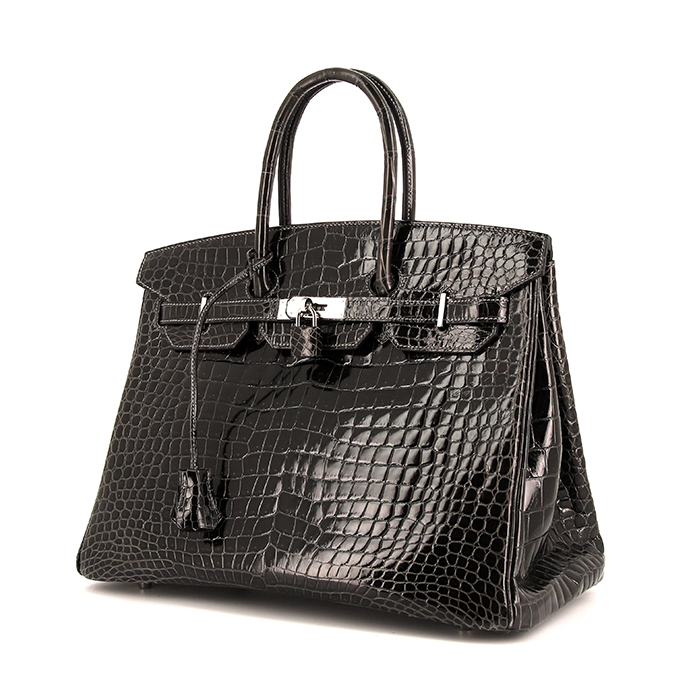 Or were they just treating their children as if they were handbags?