The second book of the Bible can be summarized by the word "go!" If there had been enough time to use a second word, the recap could be extended to "go now!" Folks throughput history have done well to attend to this succinct message: Cuba, 1959; Munich, 1932; Cambodia, 1970 are cogent examples among many.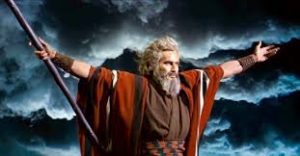 "Better an hour early than a minute late" applies to job interviews. "Better a year early than a day late" resonates with crossing the border. Just ask anybody who stayed too long in the wrong country. Except you can't ask them. Because they are all dead.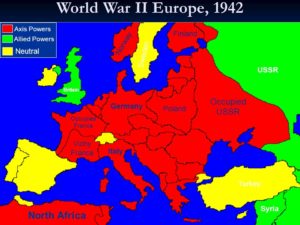 Not to be alarmist, but there is another sea change currently. This one is quite recent. Remember that a "sea change," frequently mispronounced and misunderstood as "seed change," is from "The Tempest." The bodies of sailors drowned and dead under water experience profound disfiguration. A "sea change" is about as yucky as Shakespeare gets. Lawrence Olivier holding a denuded skull intoning, "alas poor Yorick! I knew him, Horatio" is downright cheery by comparison. A sea change represents fundamental and irreversible transformation, a change for the worse.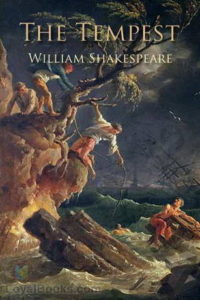 What is so completely different all of a sudden? What is comparable to decomposing bodies? Here is what I have noticed just these past several months. The attitude of adolescents has changed. Their relationship with pot is different. Kids have been smoking pot over the past several decades. Now they feel they are entitled to. Kids used to acknowledge the illegality of smoking pot. Now they feel that smoking pot is their divine right. Kids are sometimes sorry they got caught. But they are seldom sorry that they got high. Love is never having to say you're sorry. Smoking pot is never having to say you were wrong.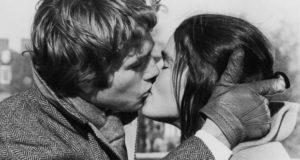 I'm not talking about pot as a political issue. Decriminalization is not my subject. I don't know anything about the drug trade. I don't know anything about tax revenues. I don't know anything about public health. The list of topics about which I am blindingly ignorant could fill several of these Tuesday morning columns. I certainly don't know whether or not there is a two-year-old with epilepsy for whom marijuana products are beneficial. I do know that marijuana is not beneficial for your 16-year-old. What has changed is that your 16-year-old no longer feels that marijuana is counter-culture, against the law, or potentially harmful in any way. Your 16-year-old does not know that is marijuana is laced with opioids or horse tranquilizers or – – this just in – – rat poison. Kids showing up in emergency rooms with blood coming out of their eyes couldn't possibly be true. A visit to the ER could never happen to your 16-year-old. Because your 16-year-old is only using pharmaceutical marijuana that is as safe as houses. A drug dealer wouldn't lie about the provenance of the product. Right.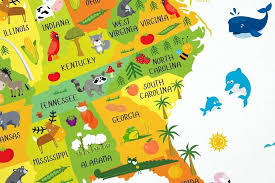 Sixteen year-olds using marijuana are no longer concerned about legality or danger. They are speaking the truth when they suggest that "everyone in my school uses marijuana." In the past few weeks, I have met with families in North Florida, East Texas, Middle Tennessee, and upstate New York. I ask each 16-year-old the same question: "how many kids in your 10th-grade biology class have never smoked marijuana? The answers are remarkably similar: "Five?" they wonder. "Five out of 30?" Which leaves—do the arithmetic—pretty much everyone as using pot occasionally, or frequently, or in many cases, every day before school.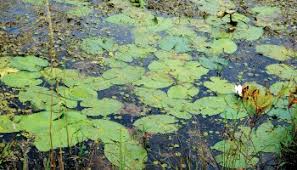 The number of lily pads doubles every month. On the first day of January, less than 1/10 of 1% of the lake is infested with lily pads, approximately one square foot of lily pad in a 4000 square-foot body of water. How long will it be before the lily pads are blocking every ray of healthful sunshine? How long until the lake chokes and dies?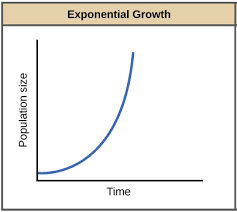 Answer: one year. Twelve months in a year. Two to the 12th power is 4096. What looked like nothing—that one lily pad way over there on the other side of the lake—has exponentiated into extinguishing all aquatic life.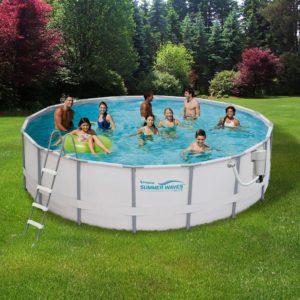 To suggest that "what those other kids do doesn't affect my kids" is like saying "it's okay if you only pee in your side of the pool." Scarce resources are diverted to rehab. Sober kids are presumed to be impaired. Sixty thousand opioid deaths last year doesn't begin to tell the story. (Marijuana use to opioid abuse is a big step agreed, but a step in the same direction.) Sixteen-year-olds should be dealing with dating and homework. Sixteen-year-olds should not be trying to process the overdose death of a classmate.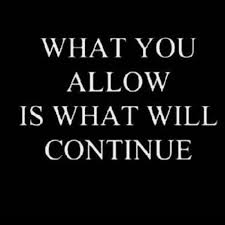 The time to begin having open, honest, difficult conversations with your kids is yesterday. "We have a zero tolerance policy in our home. We are not concerned about what 'everyone else' is doing." For extra credit you can add, "Your grades are your concern. No one ever died from a C in algebra. But I love you too much to see you take drugs of any kind."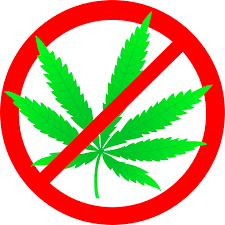 Because a day late is life or death.