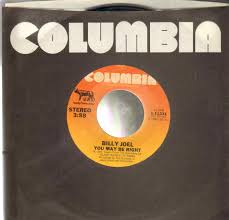 Maybe hurtling down the road to nowhere is the right play. It's possible that where your child goes to college is more important than who your child is. There might be value in studying five hours a night, falling asleep with a book on your chest and the lights on. There may be something to be said for over-the-top anxiety and despair over grades. Maybe "Duke or die" is the way to go; It's possible that memorizing the capitals of the 50 states like the teacher assigned is more valuable than feasting on a book on Norse mythology. Maybe doing whatever you need to do to have a shot at being admitted to a big name college is the right call.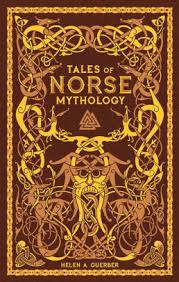 But what if you're wrong? What if who your child is matters more than where she goes? What if your relationship with your child is more important than her acceptance at a big name college? Maybe what is in her head is more cogent than some grades on a piece of paper. Maybe her actual ability is more valid than just the appearance thereof.
What if you acknowledge that your child will go to college somewhere and that what she knows matters more than the name on your bumpah stickah? True Fact: with a B- average at Harvard and a good MCAT score, you will not be admitted to any medical school in the United States of America. Whereas with an A average from North Cornstalk State and the same MCAT score, you have every likelihood of being admitted to study medicine at Harvard.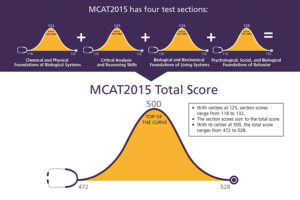 Another True Fact: Kids who take a pile of AP classes and complete all the assignments vacuous and otherwise typically don't have the time or inclination to read that which is not assigned. "Which book that you have read outside of class has had the greatest effect on you and why?" was the essay prompt at a name college recently. An honest student who had taken an overwhelming heaping of AP classes admitted that he had never read a book that wasn't assigned. Denmark is not the only place where something is rotten. Except that this student won't recognize that referent because "Hamlet" wasn't assigned.
Patron: Pardon me, what time is it?
Waiter: That's not my table.
"Life is much to be endured and little to be enjoyed" said Dr. Johnson. But childhood as well? Unending misery followed by more of the same? Eight-year-old children with hours of homework? Hasn't our culture come any distance from coal mines and child labor? Surely a PhD in child development isn't necessary to spell "unstructured" and "outdoors."
If parents relax about the admissions process there is big payback. And it's all positive.
What do we have for the contestants, Johnny?
If you calm down about college admissions, here's what you win: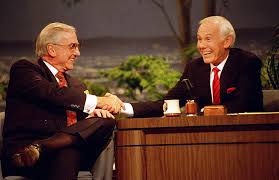 1) THREE THOUSAND DOLLARS. Yep! Put $3K in the family coffers. Three thousand dollars is enough for 107 nights sleeping out under the stars in a California State Park, even more nights at less expensive parks in the high desert in Utah. There is no chance--zero--that your daughter will see a mountain lion while simmering in a sterile classroom obsessing over bubble skills. But my kids and I saw a red-tailed hawk swoop down and grab a snake in its talons on a recent camping trip. Admittedly a red-tailed hawk is not quite the same as a mountain lion but don't forget the trip when my kids and I almost maybe saw a panther (link) or possibly a somnambulant raccoon, but the point remains. You might see a mountain lion on a camping trip; in an SAT course, no chance. It's your $3000. Your child can spend ten hours a day suffering with triangles or be on the look out for charismatic mega-fauna. Up to you.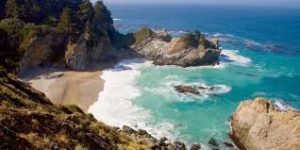 But wait. There's more!
2) Peace in your home. Priceless. What can you do with those hours not spent festering over admission to HYPSDD? (Harvard, Yale, Princeton, Stanford, Duke, Dartmouth and the rest of that well-marketed short list.) Off the top of my head, I might recommend building rocking chairs; baking cookies; volunteering at the homeless shelter; hiking the Appalachian Trail; becoming an accomplished chess player; watching every Humphery Bogart movie; reading all the Raymond Chandler novels; bowling; visiting all the museums within fifty miles of your home; or spending time with all the lonely elderly widows on your street.
3) The fourth of five lovely girls is writing her essay for her college application. Although neither of her parents finished high school, her three older sisters are college graduates. Her counselor advises the student to play the first generation card. "Pretend you only have the one younger sister; don't mention the older ones" the counselor wheedles. "You'll get preferential treatment in the admissions process if colleges think you are the first one in your family to go to college."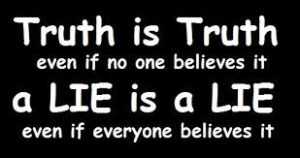 I hope you are outraged at the perfidy of this back alley counselor. I wonder if this counselor's other clients include Lance Armstrong and Bernie Madoff. "In a place where there are no men, strive thou to be a man" a religious tradition suggests. Yes, perhaps everyone else is cheating. Selling the soul of your family for an alleged greater chance of admission at a select college impresses this author as a bad bargain.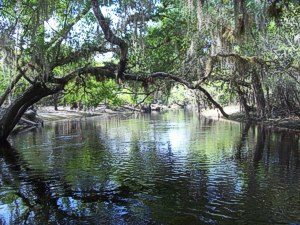 If you focus on your relationship with your child--"we frequently can discern truth from fiction in our family"--over getting in--"pretend you are a 6' 8" first-generation basketball playing applicant from Gulagistan who speaks five languages and will contribute mega-bucks to the development fund'--there will be long range positive consequences. Your child will know that she is valued for who she is rather than where she gets admitted. Your child will look back on her college years knowing she was accepted under valid pretenses. Your child will know that she comes from a family that values the truth over facile prevarications. Your child has a better shot at living a guilt free life.
Something to be said for that.